🏡 Discover this Awesome Home in Brantford, Ontario - Complete Main Floor Living! 🏡
Welcome to 631 Mount Pleasant Rd, Brantford! This charming property offers the convenience of complete main floor living, making it an ideal choice for individuals seeking a comfortable and accessible home. With all essential living spaces situated on the main level, this residence provides a seamless and practical layout that caters to both convenience and functionality. Say goodbye to stairs and experience the ease of movement throughout this thoughtfully designed space.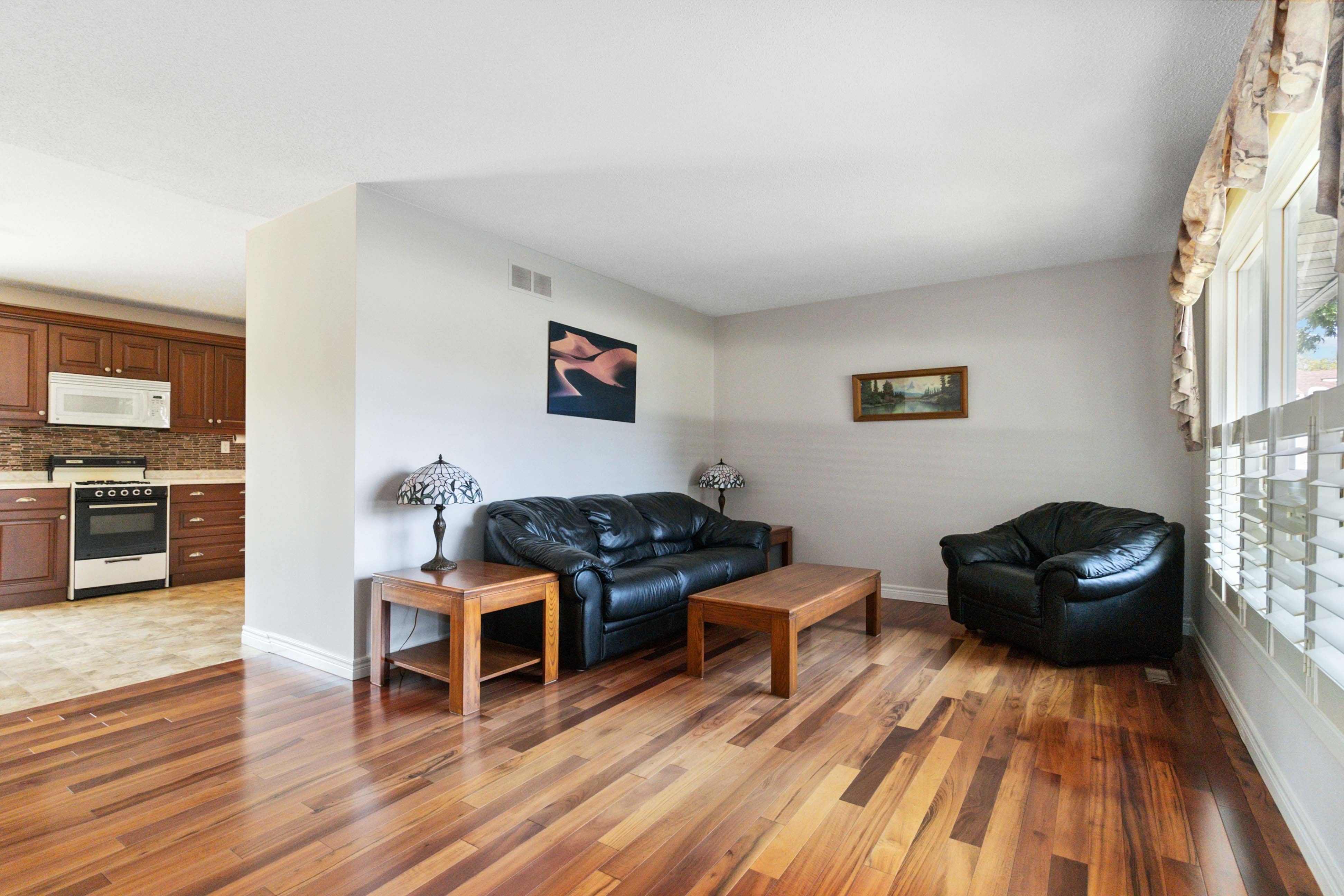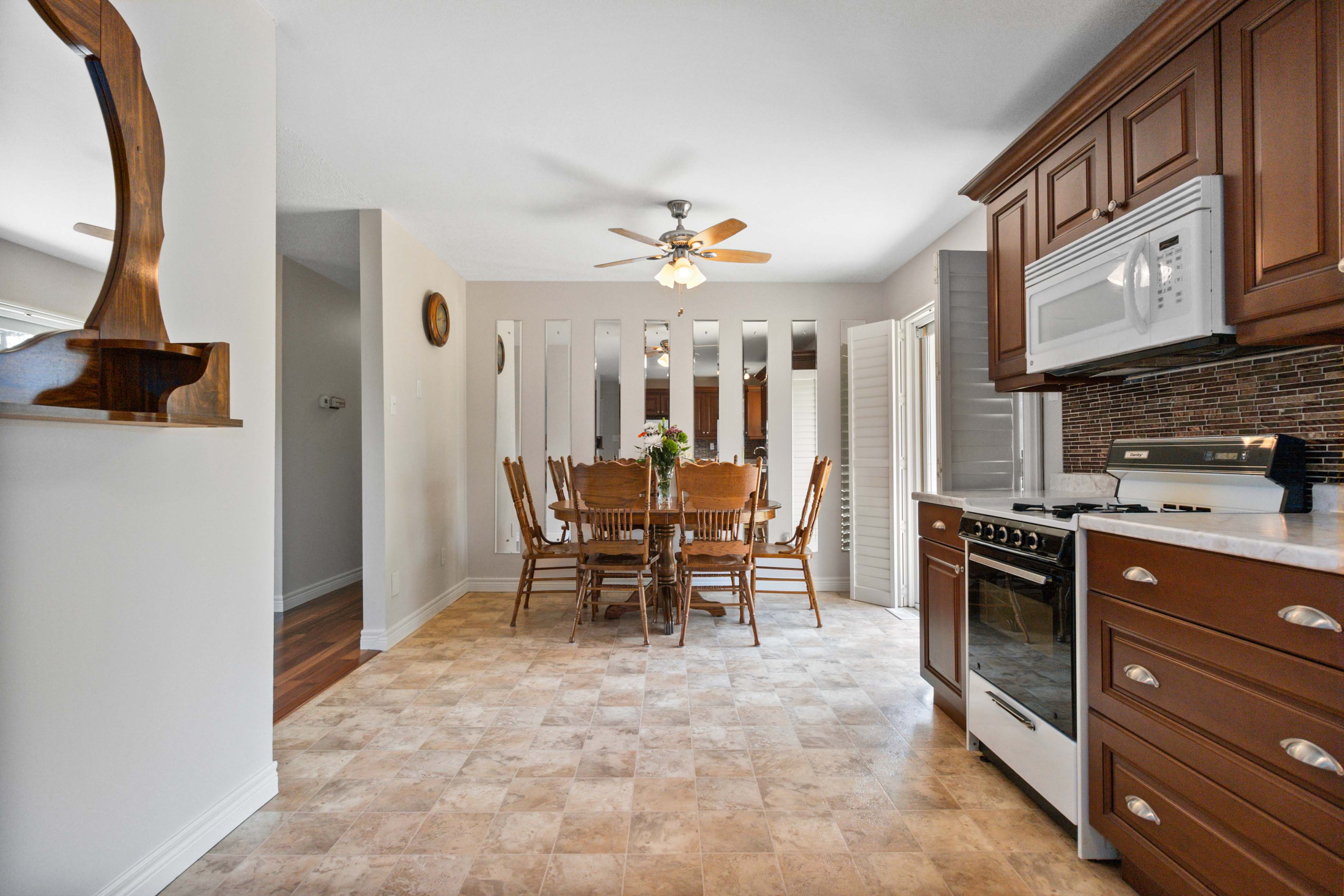 🌟Amazing Location to Raise Your Family 🌟
Nestled in a coveted neighborhood, 631 Mount Pleasant Rd presents an amazing location to raise your family. Experience the joys of a family-oriented community that offers a safe and welcoming environment for all ages. With nearby parks, schools, and recreational facilities, this address provides an ideal setting for nurturing growth, creating lasting memories, and fostering a strong sense of community. Your family's journey in this location is bound to be filled with enriching experiences and cherished moments.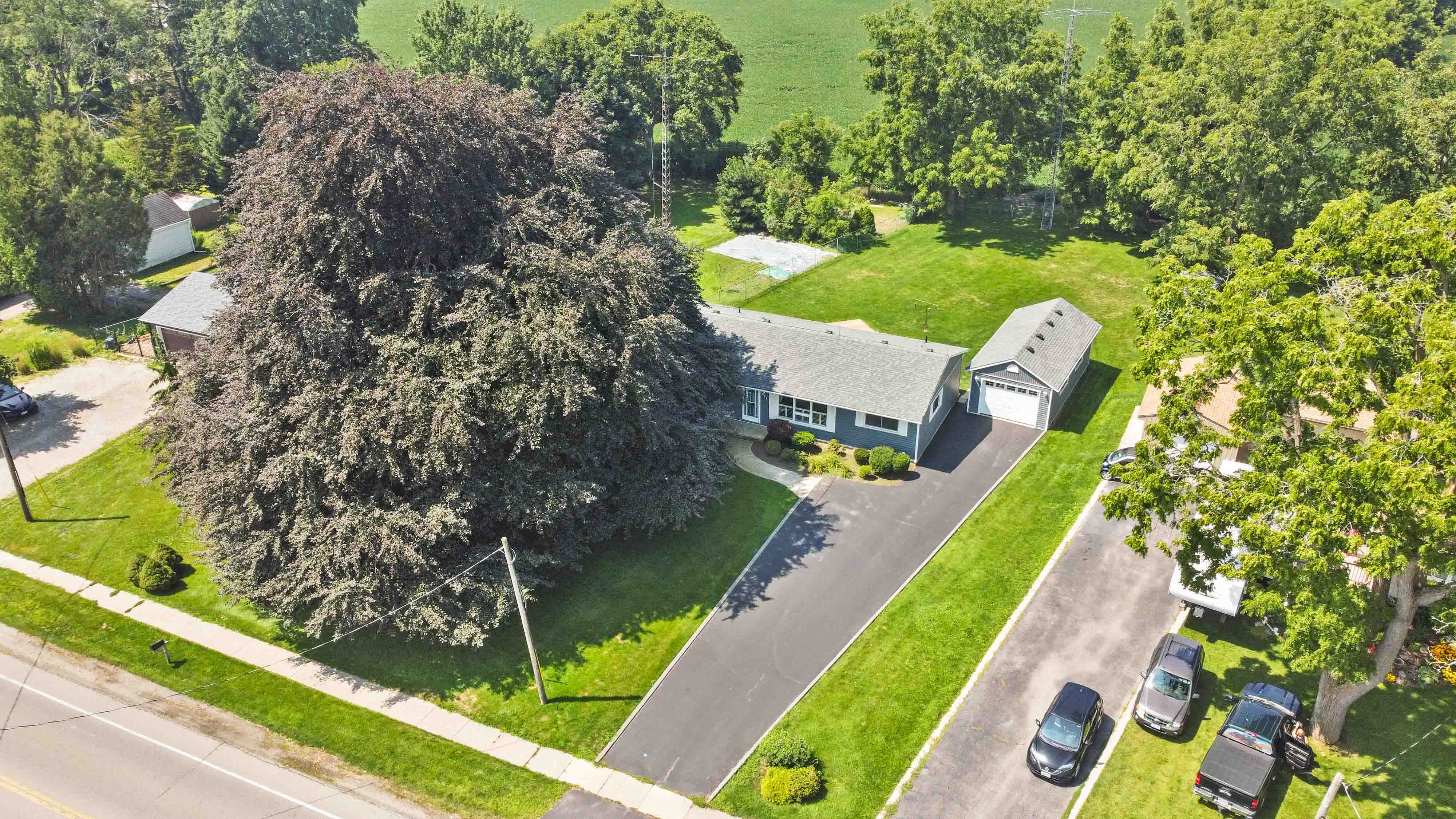 🚗 **Convenience at It's Best - Detached Garage/Workshop** 🚗
This property boasts a detached garage/workshop that is sure to capture the attention of hobbyists, DIY enthusiasts, and those who appreciate additional functional spaces. Whether you're looking to tinker with projects, store equipment, or simply have a space to indulge in creative pursuits, this detached structure offers the versatility to meet your needs. This space presents a world of possibilities, from housing tools to crafting a personalized workshop where imagination knows no bounds.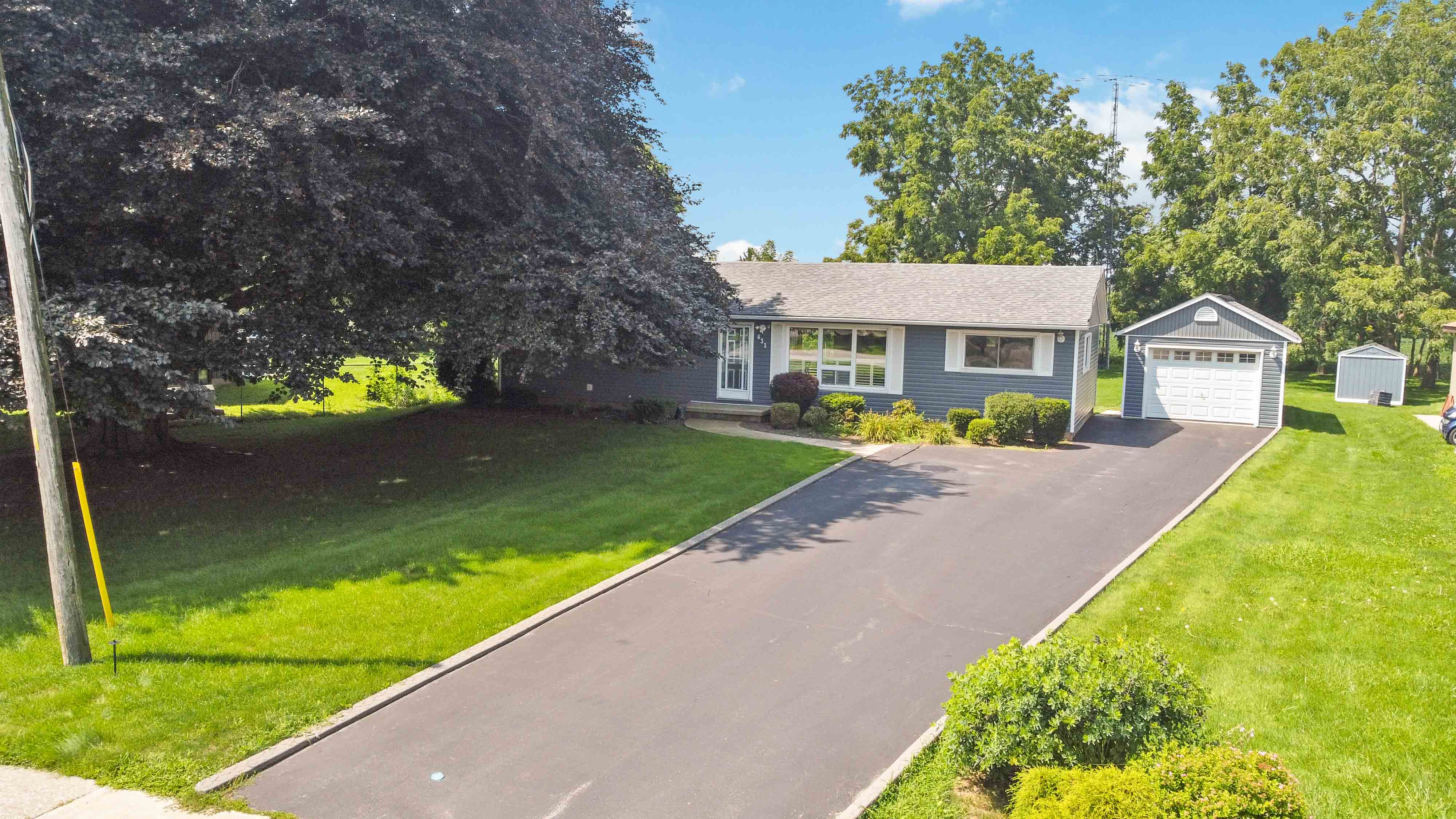 Large Country Lot Backing on to Farmers Field!
Embrace the beauty of nature and tranquility on this expansive country lot that backs onto a picturesque farmer's field. The backdrop of open landscapes provides a serene and breathtaking view that offers a sense of escape from the hustle and bustle of urban life. Whether you're enjoying a morning cup of coffee on the back porch or watching the sunset paint the skies with vibrant hues, the charm of this rural setting will consistently soothe the soul. Revel in the privacy and connection to nature that this property uniquely offers.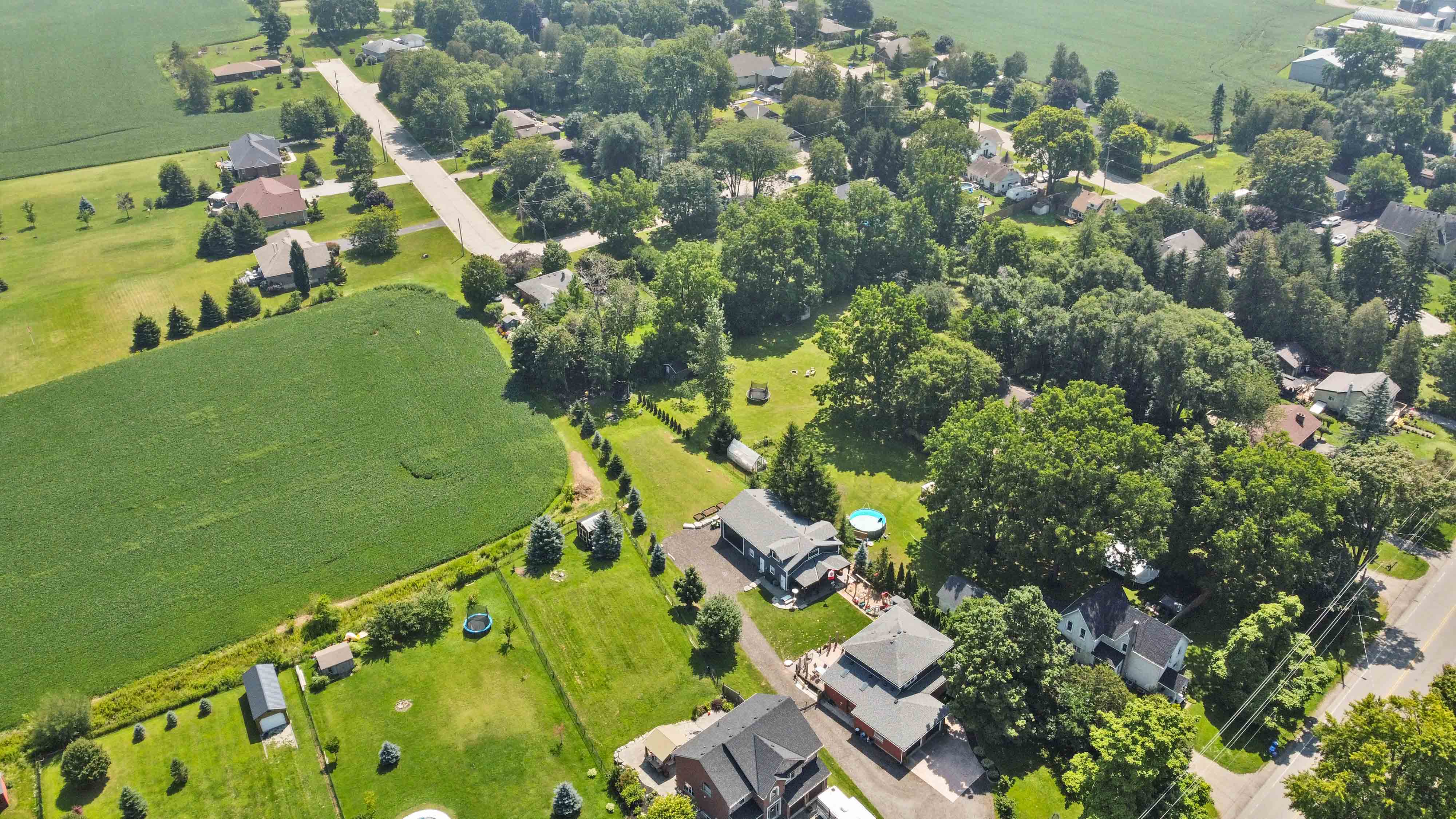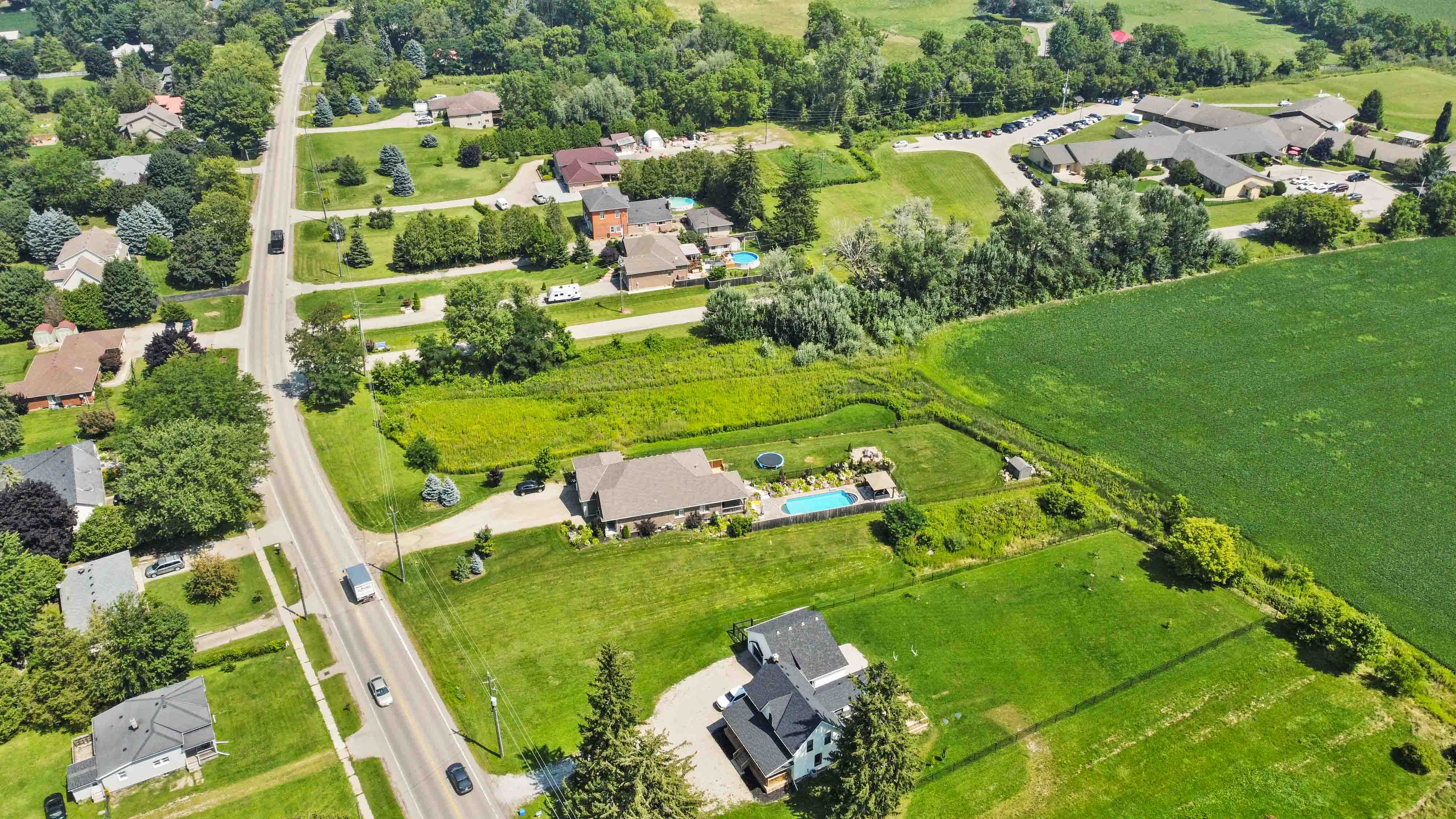 🏠 **Upgrade Your Lifestyle - We'll Buy Your Home for Cash!* 🏠
Looking to take your living situation up a notch? Explore the possibility of moving to any of my listings and I'll take it a step further by offering to Buy Your Home for Cash!* This seamless transition ensures you can embrace the new chapter in your life with ease and excitement. Adam & the seller just need to agree on price and closing date.
📞 **Contact Us for More Information** 📞
For more information about this incredible property, don't hesitate to get in touch. Call or text us at 226-400-7322. If you prefer recorded information, we have you covered! Dial 1-855-561-0340 and use the ID 2702 to access 24-hour information without the need to talk to an agent.
Visit our website at www.TheMarshallTeam.ca to explore the full potential of this property and embark on an unforgettable real estate journey.
🔒 **Confidence in Your Investment - Our Guarantee** 🔒
We understand the significance of such a decision. That's why we stand behind this property with our 18 Month - Love It or Adam will Buy It Back Guarantee*. With certain conditions in place, you can proceed with confidence, knowing that we're invested in your satisfaction.
🔑 **Your Future Home Awaits - Act Now!** 🔑
Our database is teeming with potential buyers eager to find a home in this area. Your property might already be on their radar. Don't miss this opportunity to claim your dream bungalow and potentially secure a sale sooner than you think. Reach out for a FREE, no-obligation home evaluation by calling or texting 226-400-7322.
*Note: Home pictured may not be available during inquiry. Please inquire for current availability and details.
Discover the joy of living in an Awesome Bungalow in Brantford. Your dream home is just a call or click away at www.TheMarshallTeam.ca!