🏡 Discover this Awesome Home in Brantford, Ontario - Awesome Brier Park Location!! 🏡
Nestled within the highly sought-after community of Brier Park in Brantford, Ontario, this exceptional bungalow presents an incredible opportunity at an asking price of $674,900. Boasting an enviable location that marries convenience with tranquility, this residence offers a lifestyle of comfort and ease.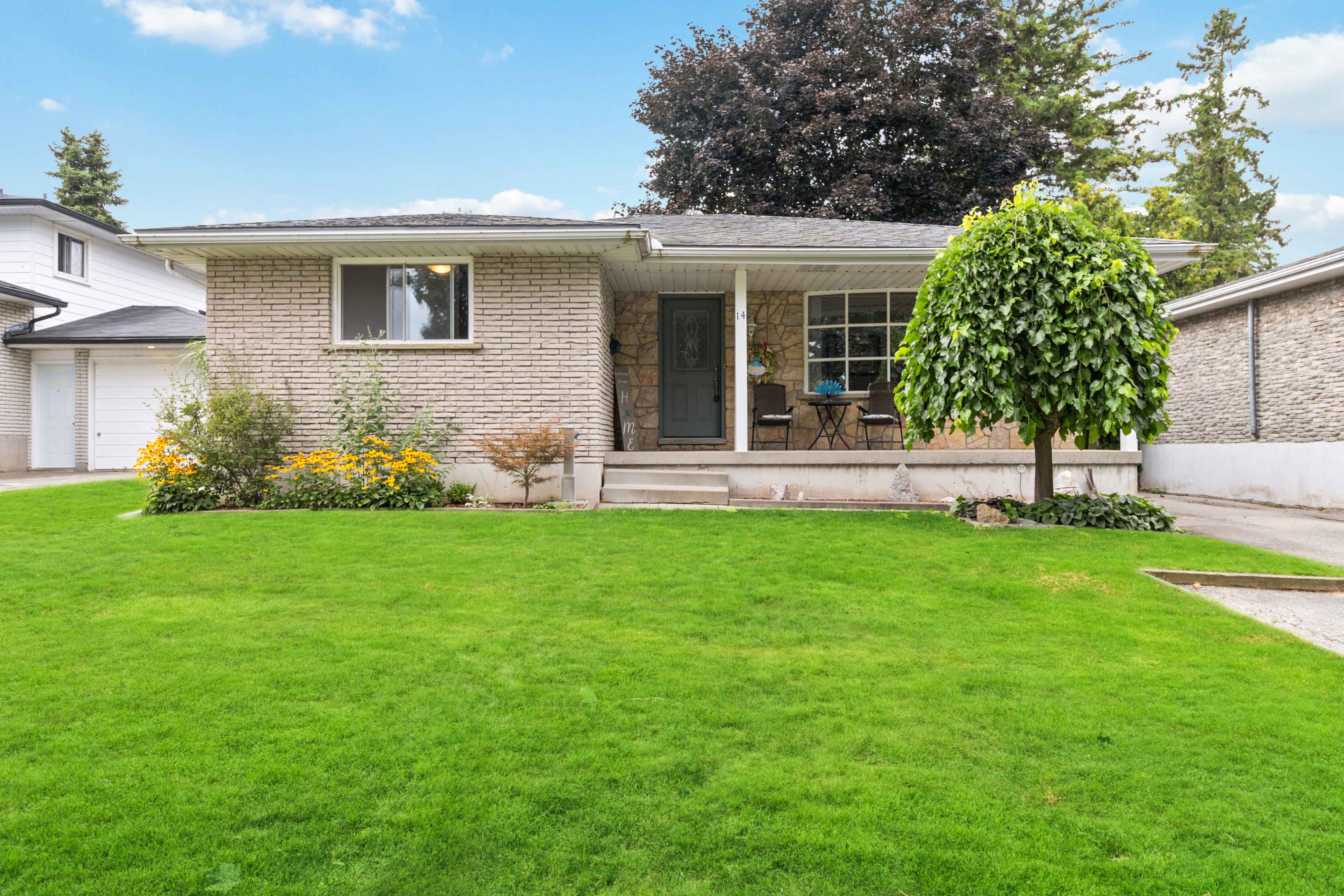 🌟 Lovingly cared for by Original Owners! 🌟
Pride of ownership is evident as you step into this home, which has been lovingly cared for by its original owners. The warm and inviting ambiance resonates throughout every corner, showcasing the memories and care that have been woven into its fabric.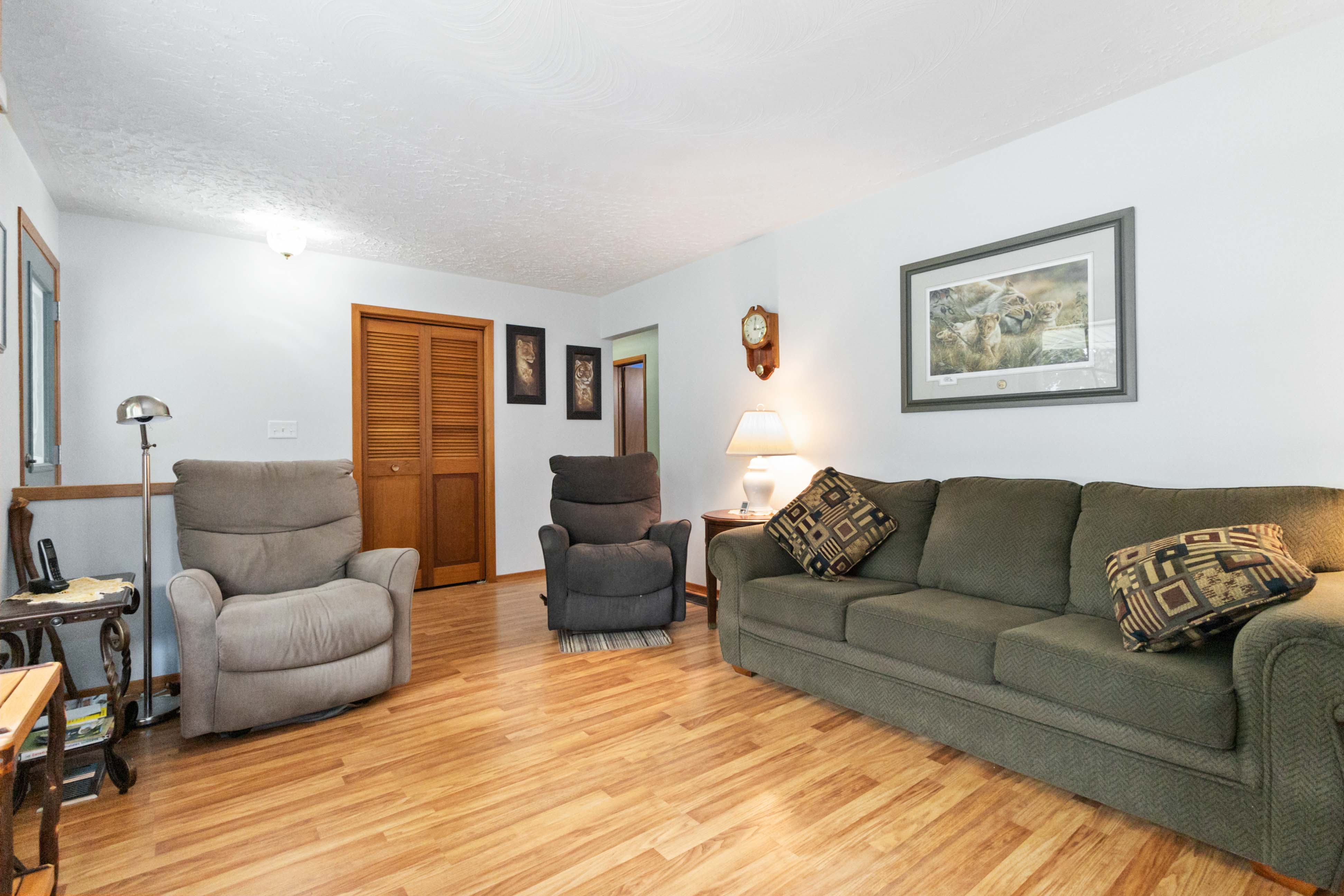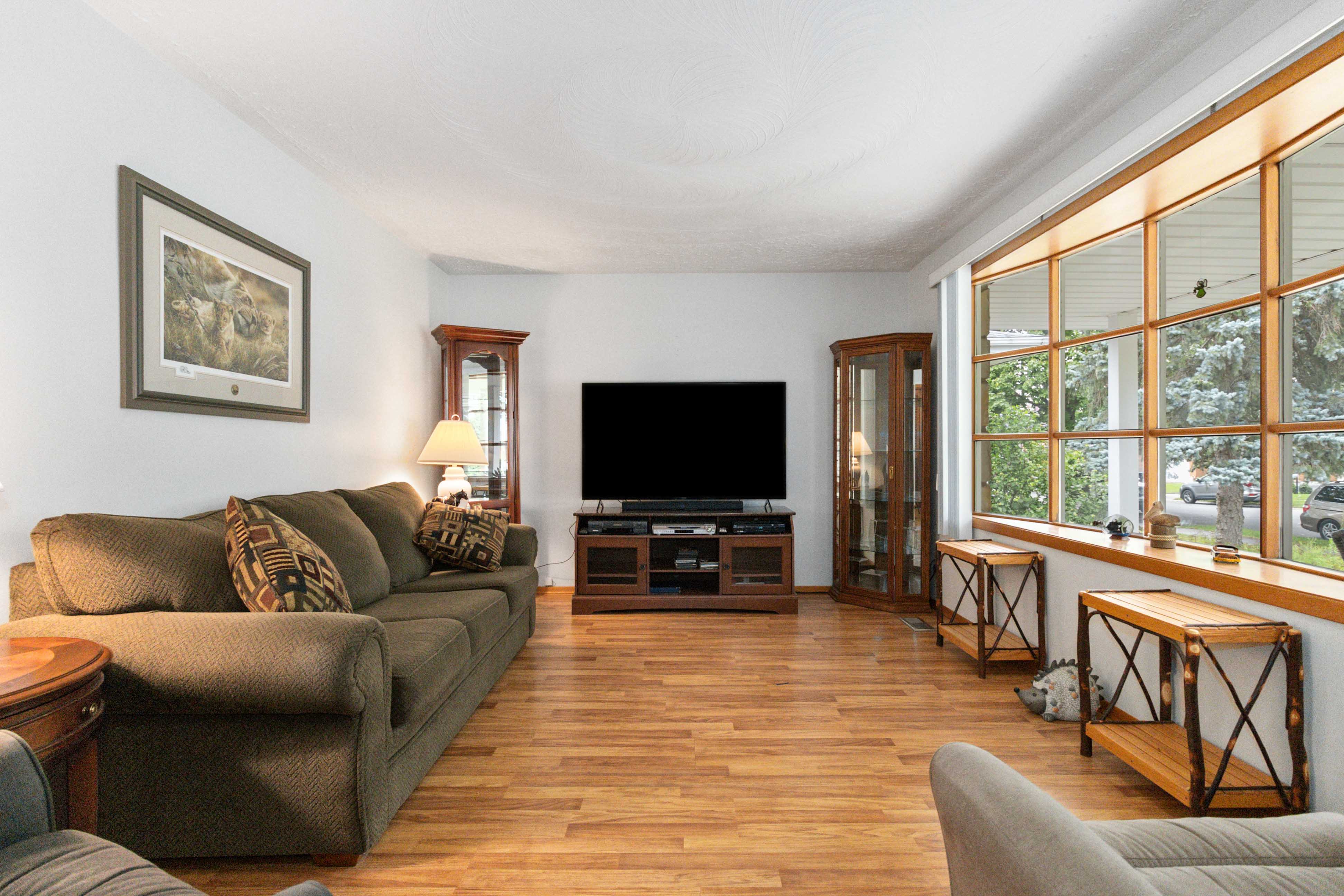 🌟 Eat In Kitchen 🌟
The heart of this bungalow is its charming eat-in kitchen, where culinary creations and heartwarming conversations converge. From the morning sun filtering through the windows to the cozy evenings spent sharing meals, this space is designed for making cherished memories.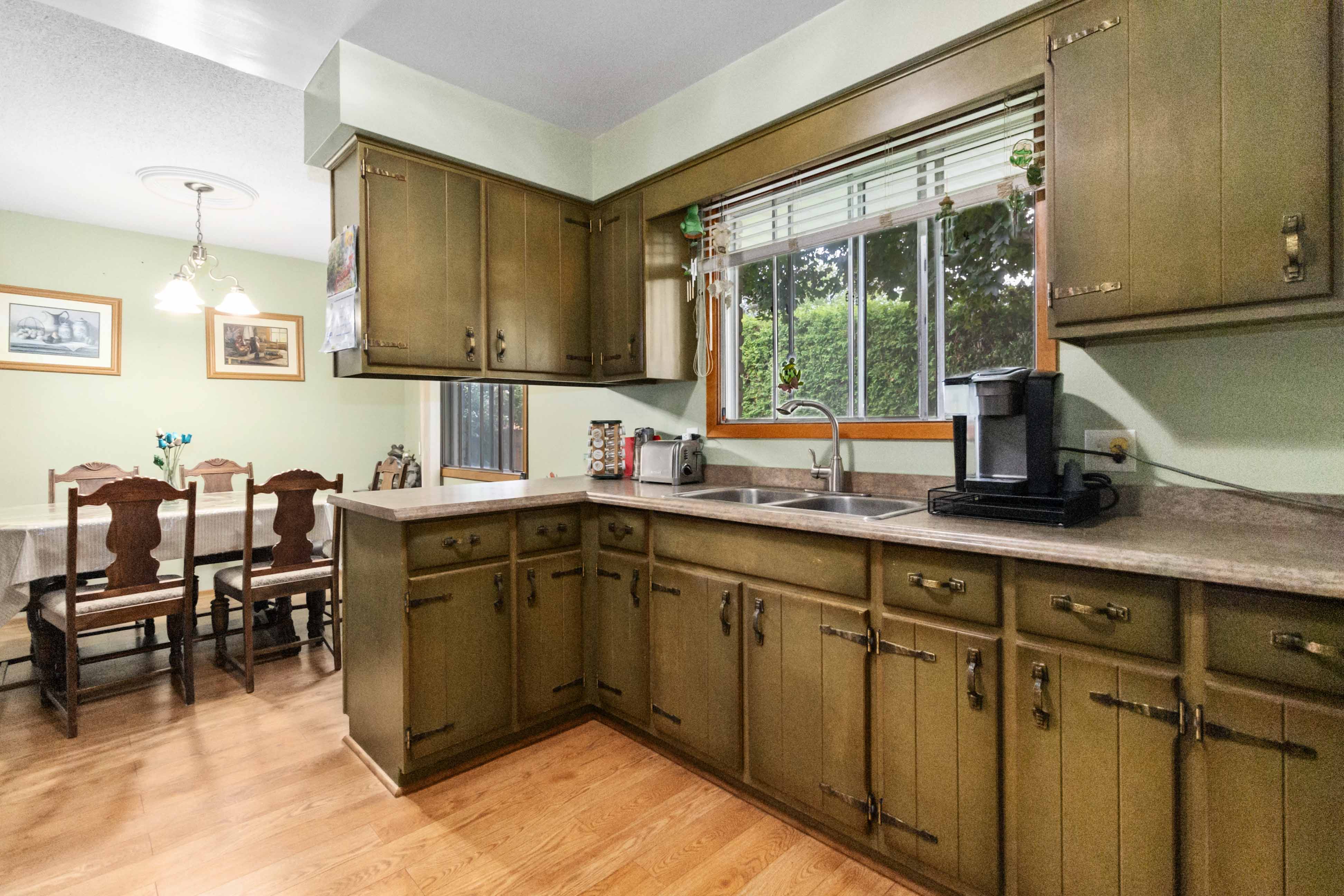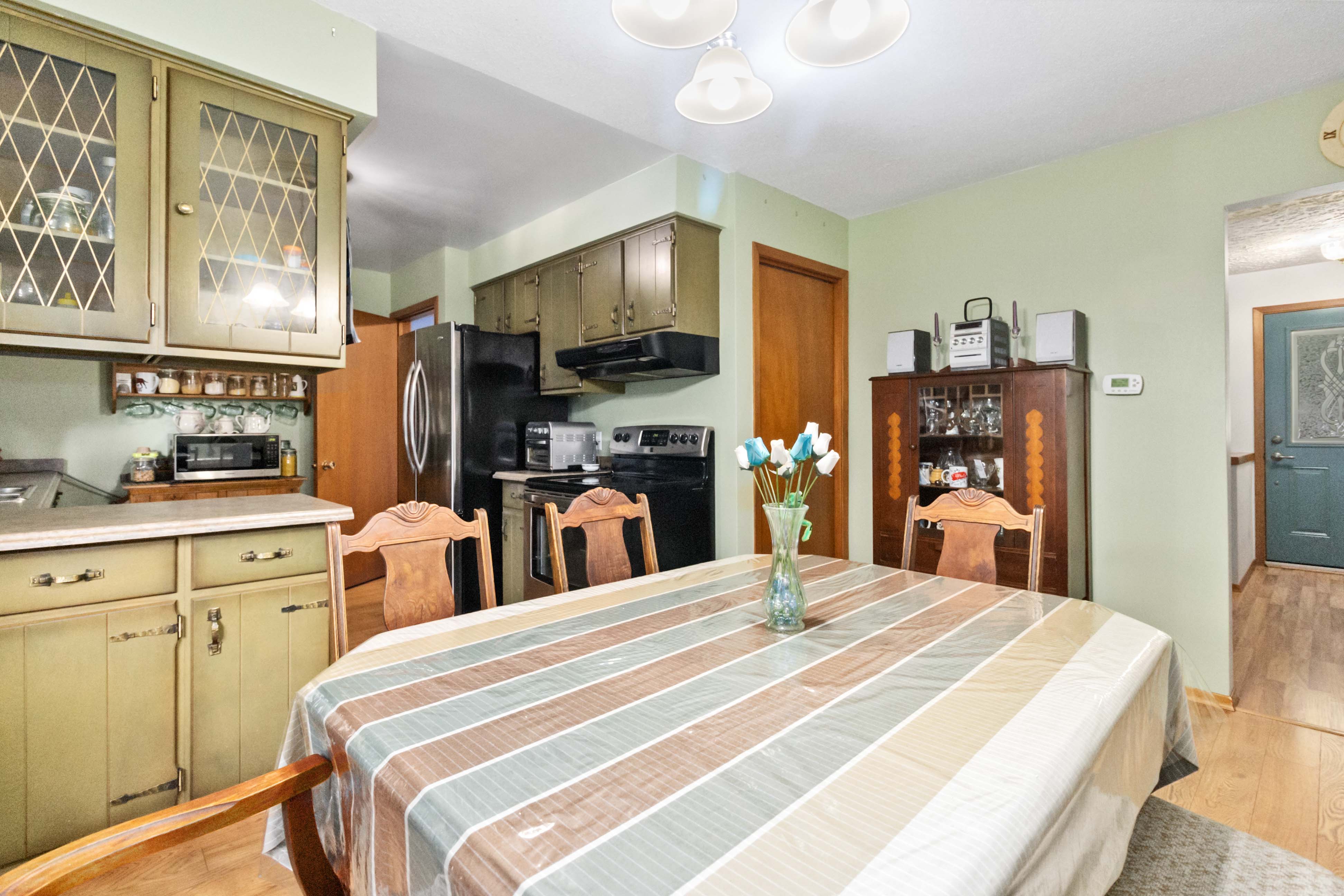 🚗 Very Quiet Location! 🚗
What truly sets this bungalow apart is its serene location. Tucked away in a remarkably quiet neighborhood, the property offers a retreat-like atmosphere where the hustle and bustle of daily life simply fades away. Here, relaxation is not a luxury—it's a way of life.
If you're searching for a harmonious blend of location, care, and lifestyle, look no further. This Awesome Brier Park Bungalow is more than just a home; it's an opportunity to embrace the essence of comfortable living in one of Brantford's most desirable neighborhoods.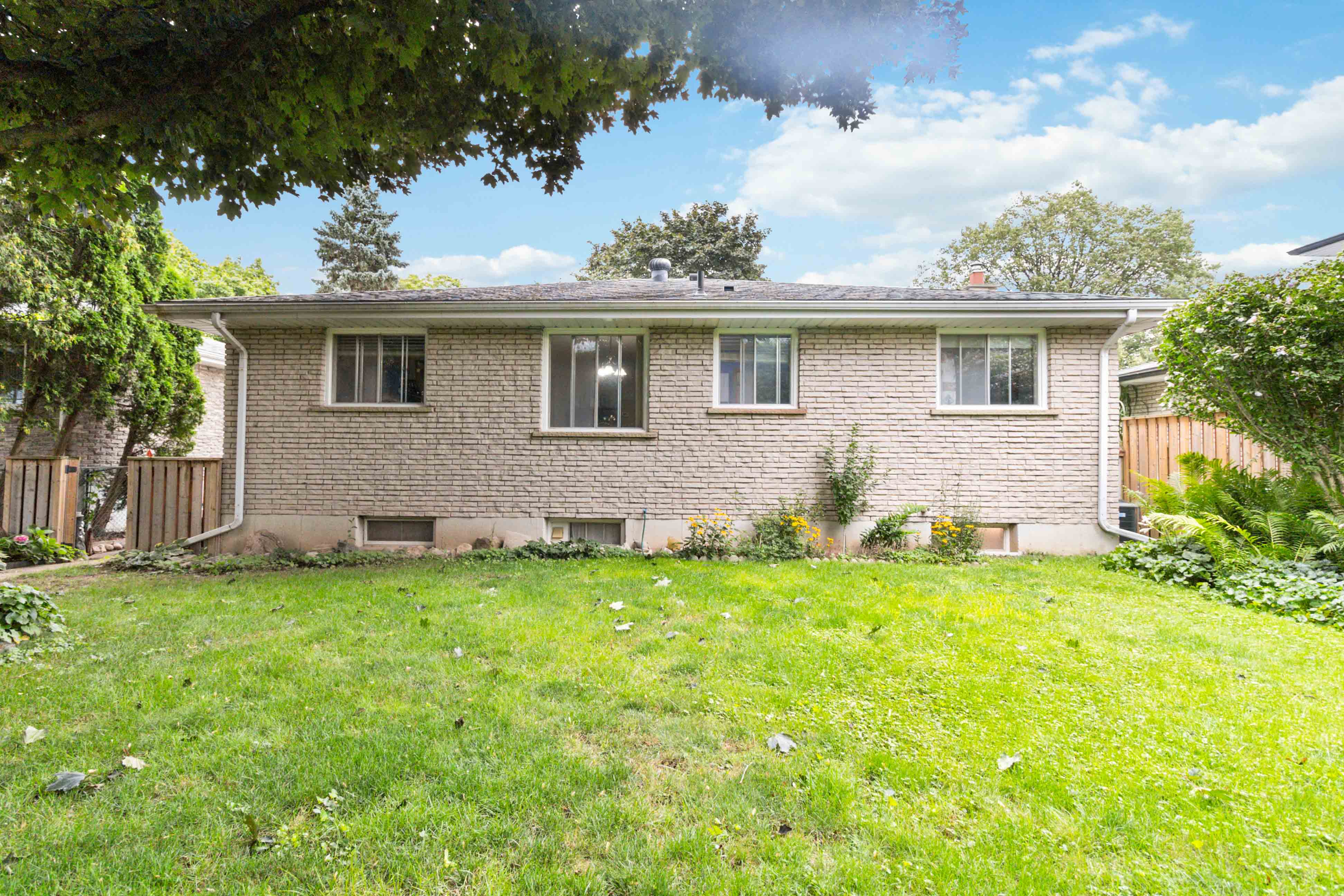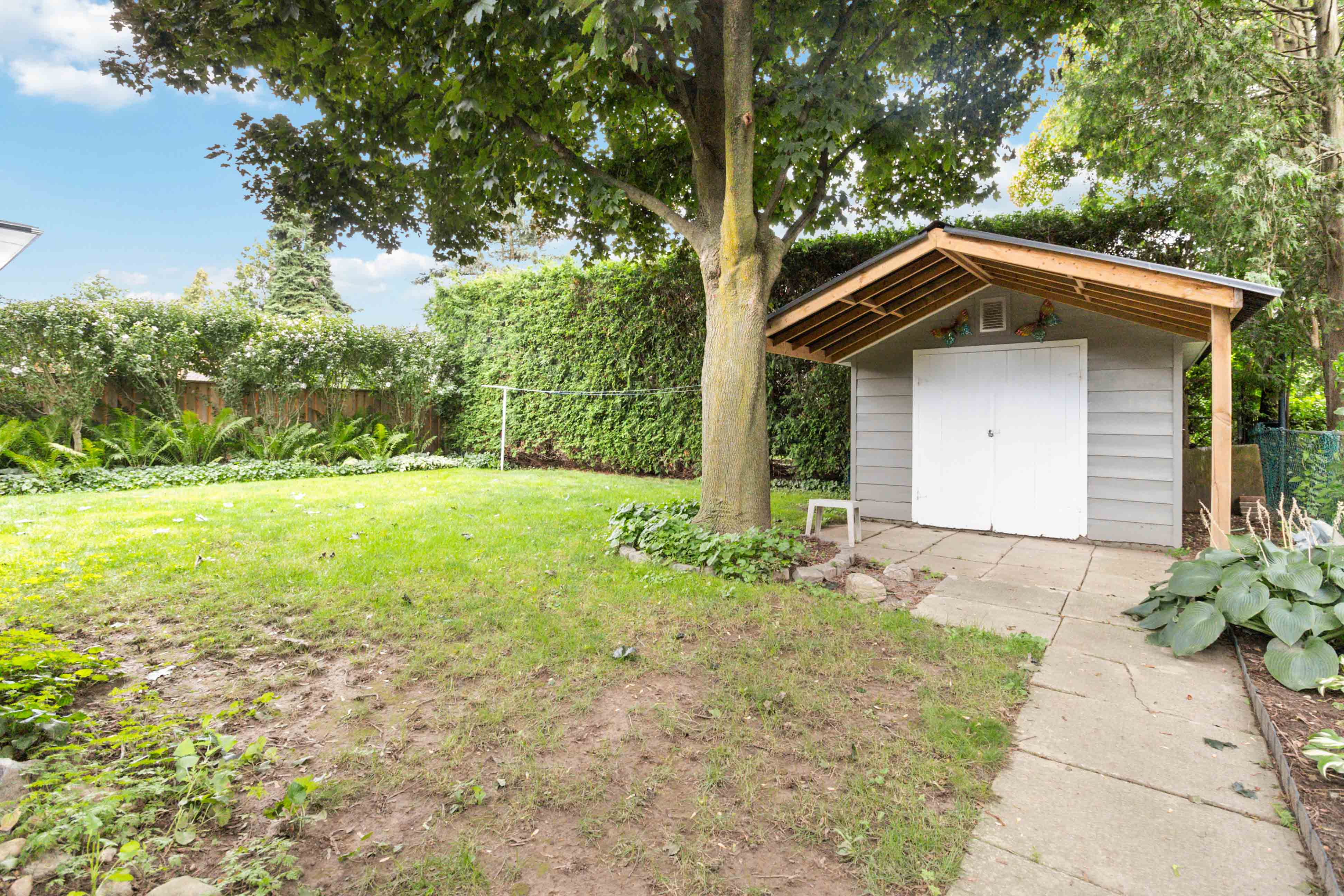 🚗 Close to Schools & Hwy 403! 🚗
Positioned with discerning convenience in mind, this property is in close proximity to esteemed schools, catering to families seeking an ideal educational environment. Moreover, easy access to Hwy 403 ensures that both local amenities and out-of-town adventures are within effortless reach.
🏠 **Upgrade Your Lifestyle - We'll Buy Your Home for Cash!* 🏠
Looking to take your living situation up a notch? Explore the possibility of moving to any of my listings and I'll take it a step further by offering to Buy Your Home for Cash!* This seamless transition ensures you can embrace the new chapter in your life with ease and excitement. Adam & the seller just need to agree on price and closing date.
📞 **Contact Us for More Information** 📞
For more information about this incredible property, don't hesitate to get in touch. Call or text us at 226-400-7322. If you prefer recorded information, we have you covered! Dial 1-855-561-0340 and use the ID 2702 to access 24-hour information without the need to talk to an agent.
Visit our website at www.TheMarshallTeam.ca to explore the full potential of this property and embark on an unforgettable real estate journey.
🔒 **Confidence in Your Investment - Our Guarantee** 🔒
We understand the significance of such a decision. That's why we stand behind this property with our 18 Month - Love It or Adam will Buy It Back Guarantee*. With certain conditions in place, you can proceed with confidence, knowing that we're invested in your satisfaction.
🔑 **Your Future Home Awaits - Act Now!** 🔑
Our database is teeming with potential buyers eager to find a home in this area. Your property might already be on their radar. Don't miss this opportunity to claim your dream bungalow and potentially secure a sale sooner than you think. Reach out for a FREE, no-obligation home evaluation by calling or texting 226-400-7322.
*Note: Home pictured may not be available during inquiry. Please inquire for current availability and details.
Discover the joy of living in an Awesome Bungalow in Brantford. Your dream home is just a call or click away at www.TheMarshallTeam.ca!